MCCRACKEN COUNTY, KY – Local school districts are excited to meet the students in the classroom and in the cafeteria. When students were learning at home earlier in the pandemic, many school districts were delivering food to students who needed it most. McCracken County schools were no different.
Now that the students are back, they have these three meals guaranteed every day. However, it is not without some changes. Social distancing and takeout containers are just a few of the differences. Even though the lunches seem a little different, the goal is always the same: to make sure that no student is hungry.
Many students depend on three meals a day from the school district. McCracken County School Food Service Director Sara Jane Hedges said she is proud of this food security.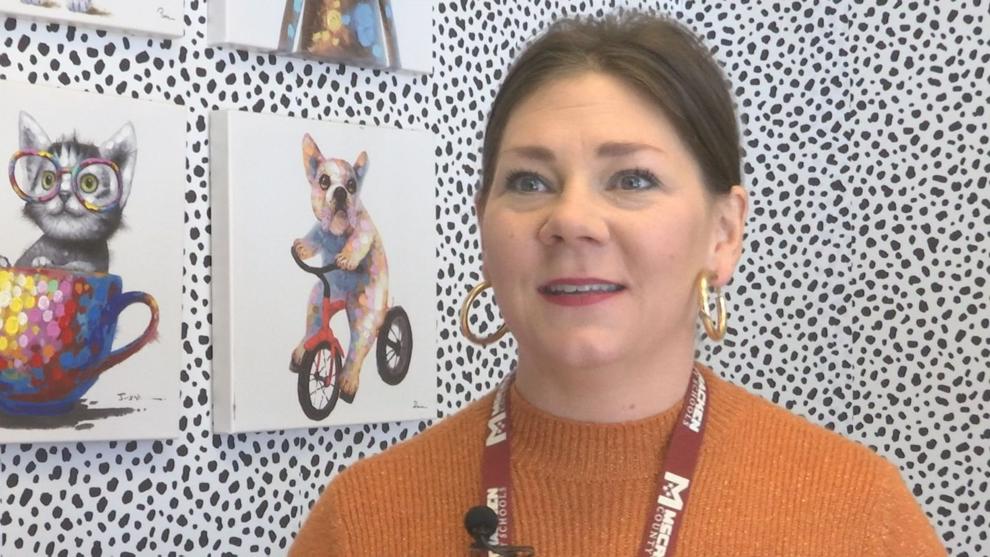 "We realize that the last meal of the day that we give our children might be the last they will have until the next day. It is in itself that we put a lot of pride on every plate," Hedges said.
Hedges said he saw a transition in students wanting processed foods to fresh foods.
"Now that we make some of these things like spaghetti and Salisbury steak, some of the old school, traditional favorites, they love it. That's because they're fed up with eating out of a bag," said The Hedges.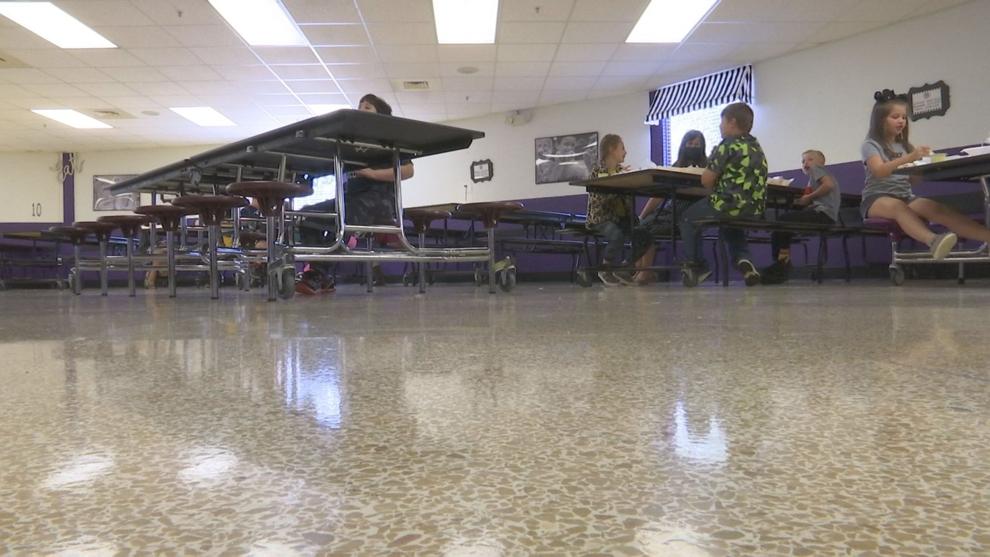 But some of these items are difficult to obtain due to the nationwide supply shortage.
"We have a lot of substitutes sent to us. It can be difficult because we're putting together that perfect menu that we want to stick to. At the moment, that's just not the reality," Hedges said.
Hedges said paper products are the hardest to find, especially since meals need to be in containers to avoid contamination.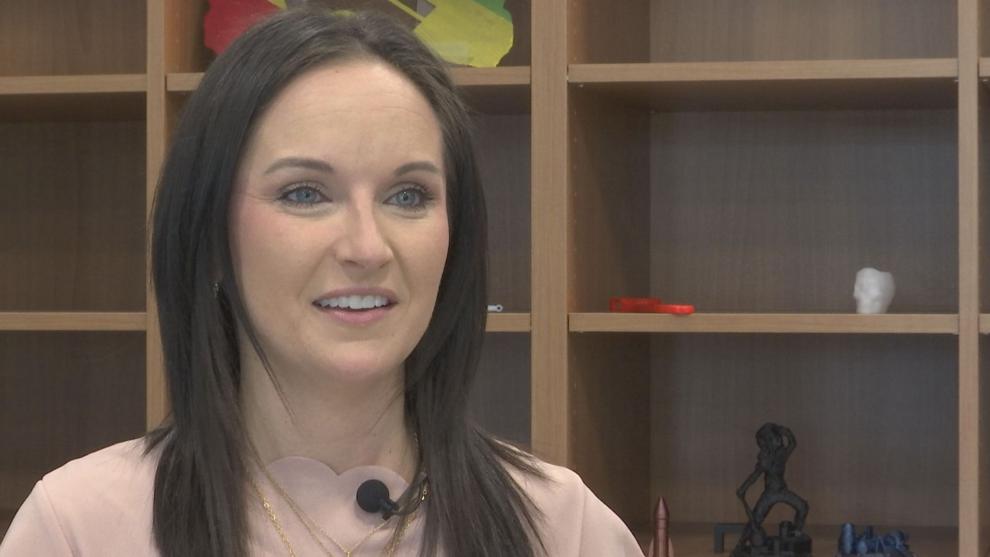 Paducah Public School Food Services Director Lynsi Barnhill said it was a similar situation.
"We know what they like and we can't get those things. It is difficult to communicate it to families, and I hope they understand that we are trying to give them nutritious meals. supply chain, said Barnhill.
Both principals said it was worth it to have kids in class and in the cafeteria.